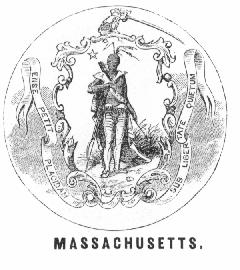 Old State Seal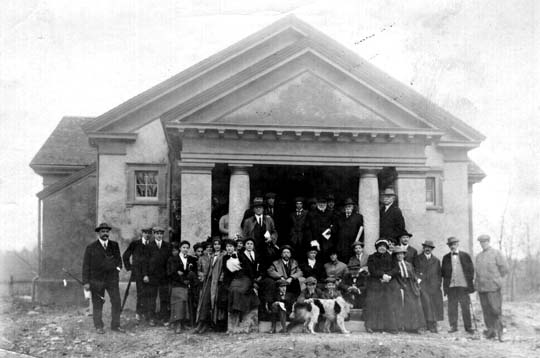 Canton Historical Society. Circa 1912.
The Bell that you hear is that of the
Paul Revere Bell in the Unitarian
Universalist Church on Washington St.
Please feel free to use any information
from our site. Remember to give proper
credit to the Canton Historical Society and
or other authors whose work is located here.
Thanks for stopping by, we are pleased to bring
our old New England History to you. Canton,
which was originally part of the Town of Dorchester,
in 1637, is one of the oldest villages in America.

We wish to Thank George Estey for providing us with
The History of "The Esteys of England and America".
By Karl A. Gelpke. This file is a PDF and is downloadable
or readable. Left click to Open or Right click to download..
Click Below To Go To Our Other Pages

Standard HOME PAGE
OR
Fast Loading HOME PAGE
Click HERE To Send Us Comments Or Questions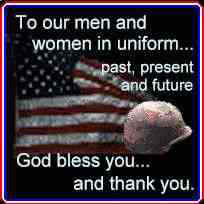 You Are The


Historian To Stop By
Since 8/14/06 at 3:00pm EST.

This Page Was Last Updated
11/05/07 06:07 PM